It has been more than a year Liferay 7 / DXP has released and it is widely accepted and highly appreciated by users. Here are some cool UI features, that most of the business users have been liking a lot and has simplified their work a lot.
1) Everything is just a click away
Yes, everything is literally just a click away. The small black and white box at the top left, opens everything with just a click.

2) @mention – Get user name while writing/replying comment on Blogs.
User name can be mentioned while posting comment/reply. It helps in keeping users engaged.
3) GeoLocation
Enables to add geographic coordinates on which location content is created. One can add geolocation metadata to his web content, data lists, documents & media.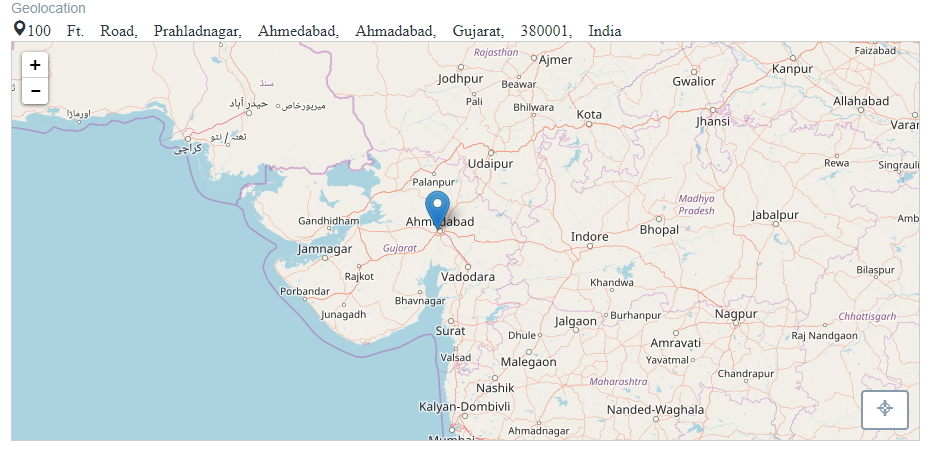 4) Alloy Editor
It is a modern editor built on top of CKEDITOR. Various small but highly useful buttons/navigation makes content writer's job way easier than ever before.
With plus icon – user can quickly insert image, table, line etc.
One don't always see the sticky button at the top, it shows up only when there is some text selected to be decorated.

And a source code button on right side, opens up plain html. User can now see the article being edited in full screen mode.

5) Content Difference.
It doesn't need multiple windows neither it needs any manual way to compare the content. It is just right there on a single click.
6) Ease of Blogging
Various changes in the way of authoring a blog, wiki pages like title, content categorization and all relevant components are there in a single view. Easy of creating/editing blog has impressed authors.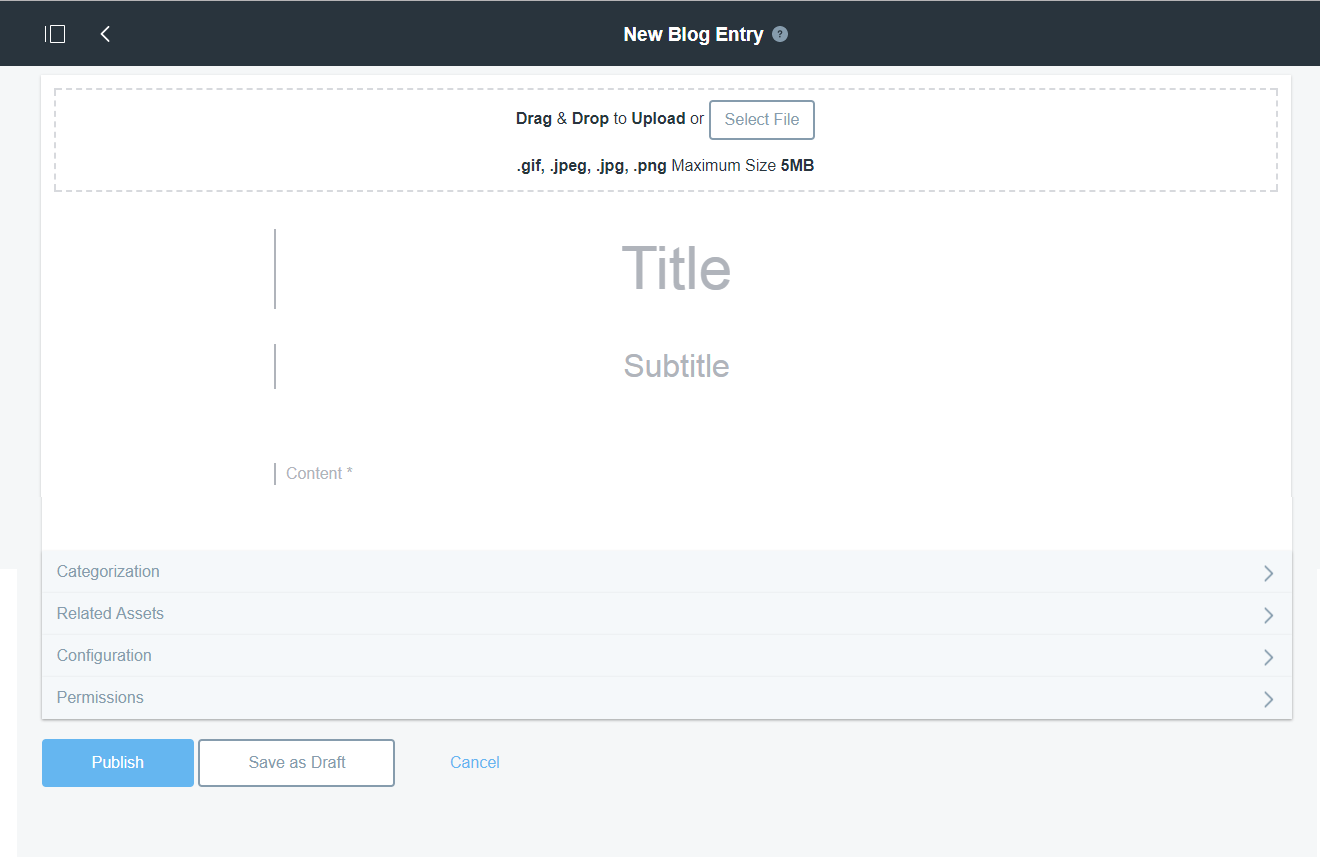 7) Image selector
With Liferay 7, it is more user friendly and easy to drag and drop or select multiple files. One can also add metadata/description to the files in one go.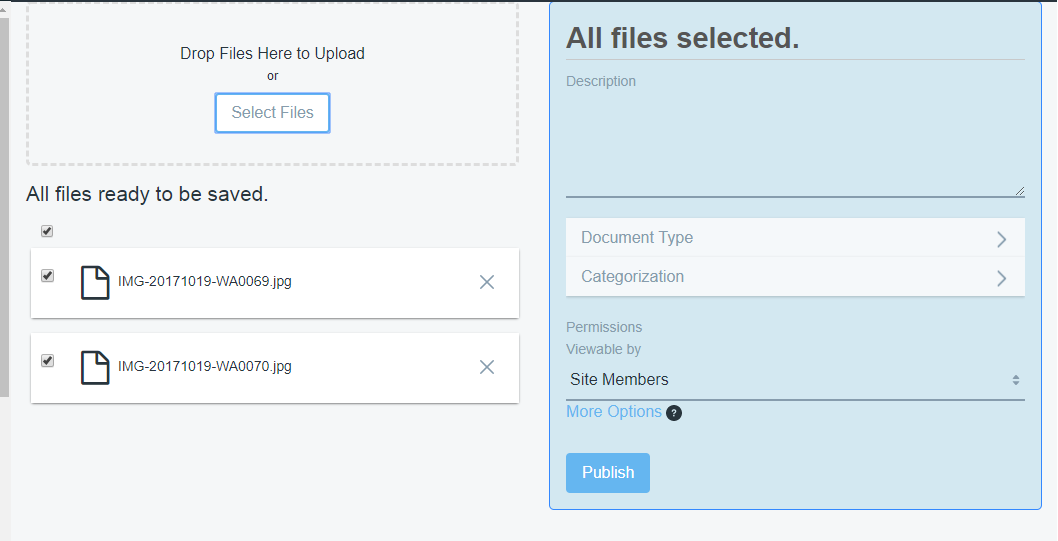 With Liferay 7/DXP a lot of clicks has been reduced and navigation has become a lot easier with which enhances the user experience.
Post by,
Arvind Vavadiya